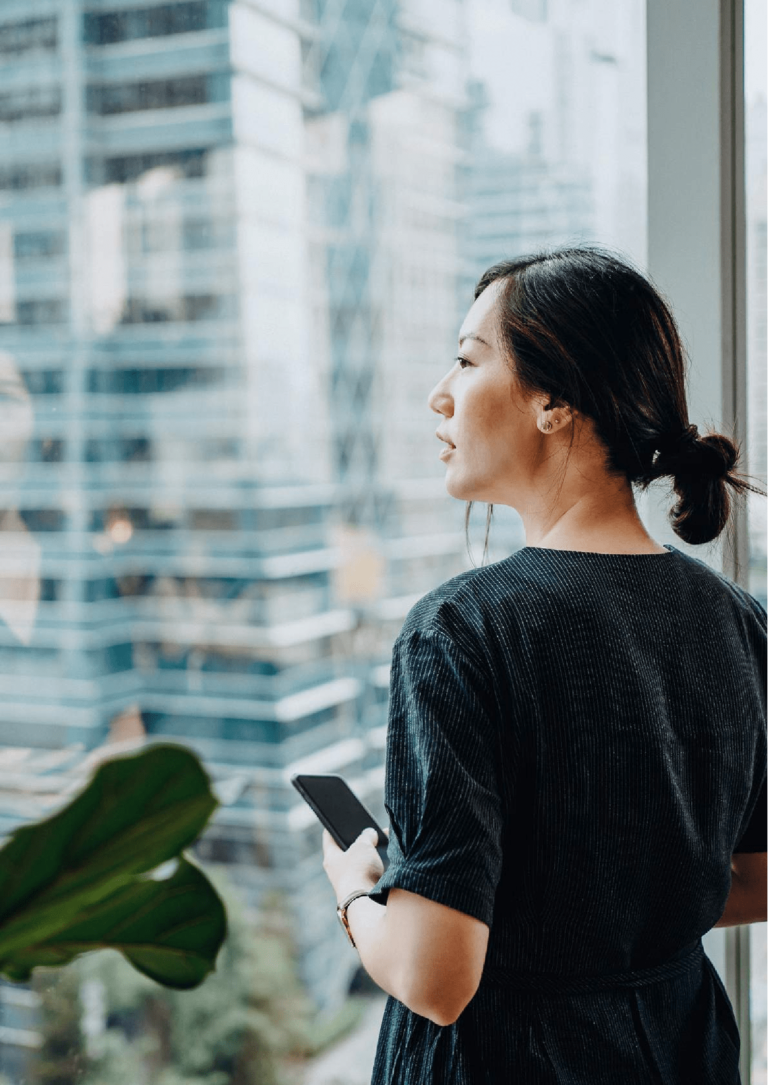 Mazars in Thailand is a leading audit, accounting, legal, tax and financial advisory practice, combining the benefits of an integrated global partnership with the entrepreneurial drive of the partners.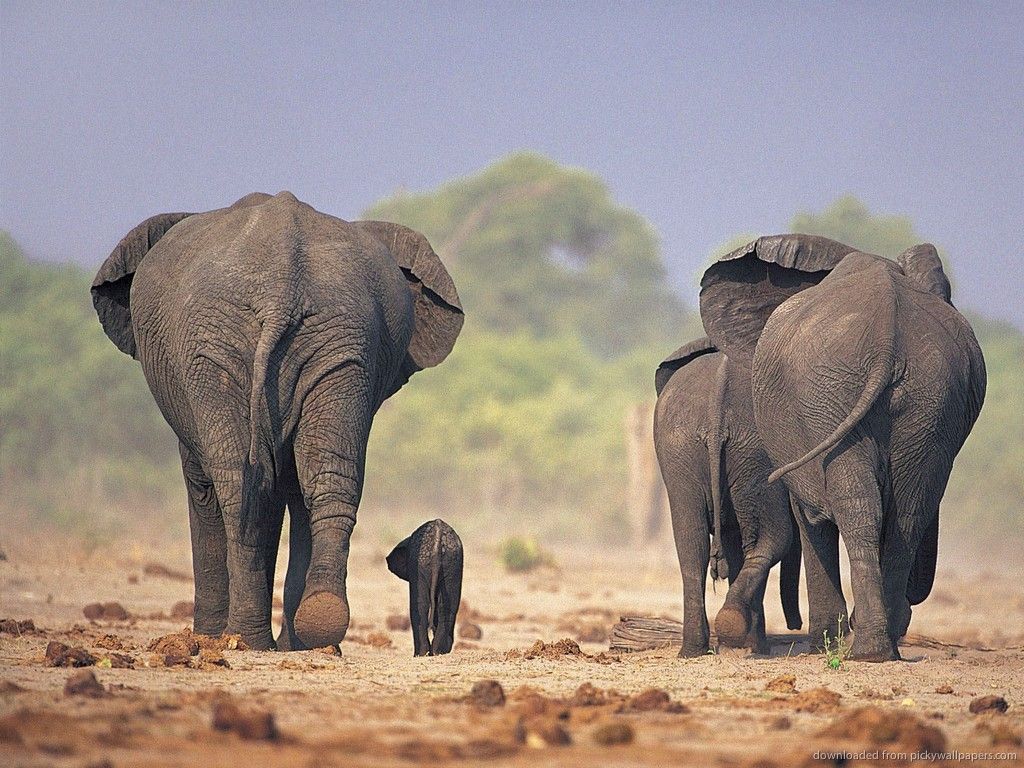 Business travellers can go to Thailand again. It's a bit more cumbersome than before, it takes a bit more time, but it's possible. Green Wood Travel, for 28 years a reliable travel organisation for tourists, is now, in times of Covid-19, also the ideal partner for business travellers.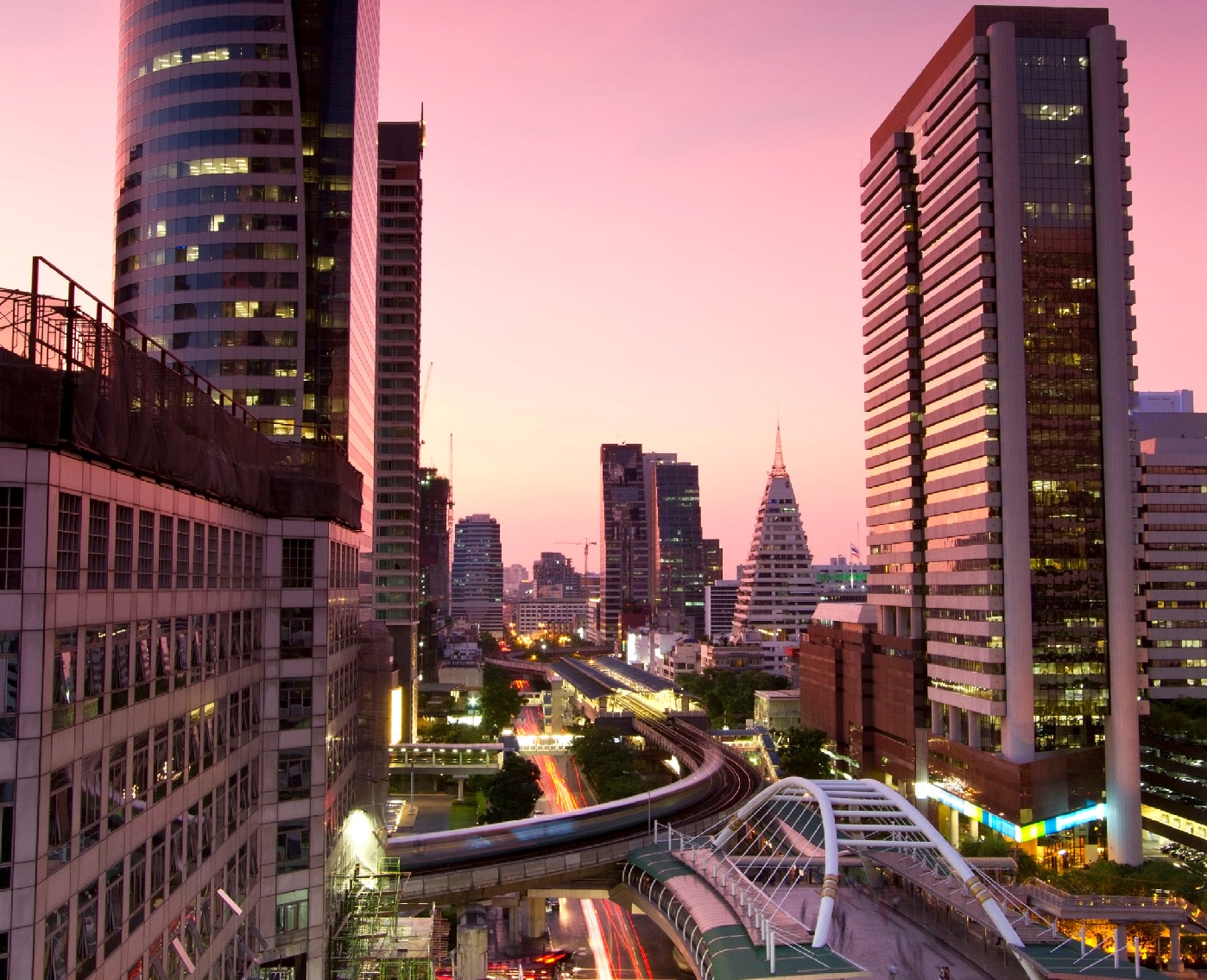 This guide has been prepared for the assistance of those interested in doing business in Thailand. It does not cover exhaustively the subjects it treats, but is intended to answer some of the important board questions that may arise.