Tailgate Party! – Celebrate America's Independence Day at Renaissance Pattaya Resort & Spa on July 8th 2022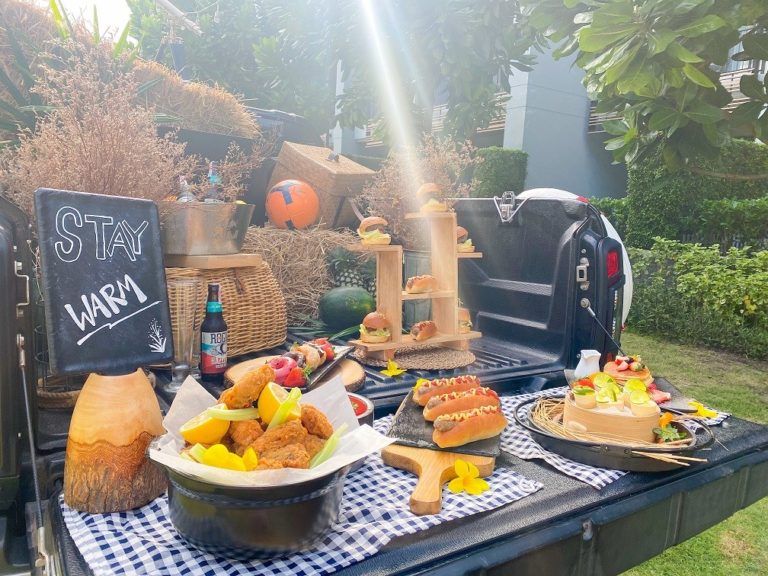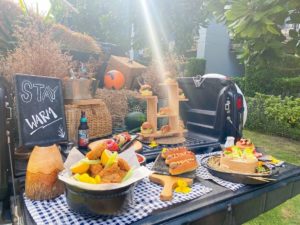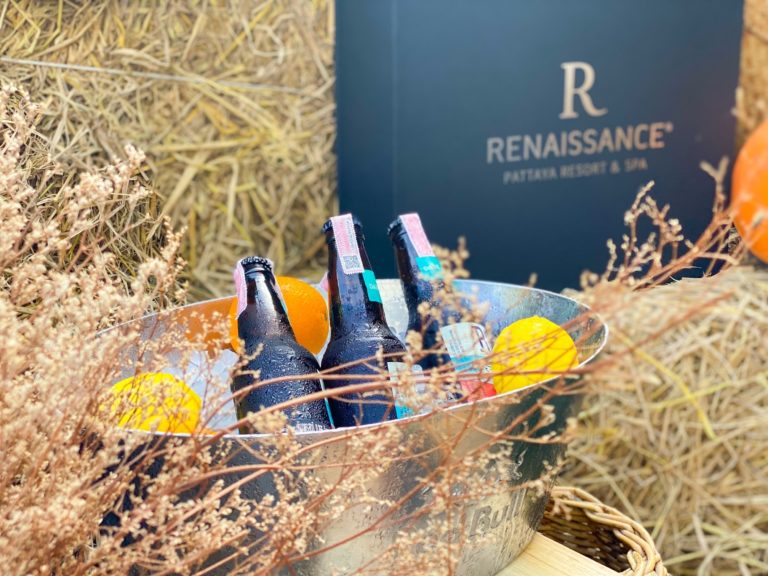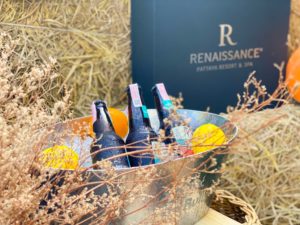 All are welcome to join in for a weekend of fun in celebration of the American national holiday of Independence Day, usually referred to as simply the 4th of July, which is observed across the country with picnics, get-togethers and parties—and across the countryside with Tailgate Parties.
Just like back home, in country-style tradition, we will circle the pickup trucks around with the backs down and offering a tasty US buffet of hotdogs, hamburgers and BBQ, in addition to iceboxes stuffed with variety of cold US special beverages for you to select.
The event will feature a live acoustic band inspiring the good vibes of freedom at the perfect level (below 70 dB) for individuals and families to enjoy great company, fun conversation and delicious food.
The Tailgate Event will be held on the resort's Lawn at Renaissance Pattaya Resort & Spa on Friday, 8th July 2022 from 5:00 pm to 10:00 pm.
Entrance with buffet is THB 890++ (food only) per person, and an additional beverage package is available at THB 700++ per person.
Advance reservation is highly recommended via 038-259-0
About Renaissance Pattaya
Renaissance Pattaya Resort & Spa is located at the seaside town of Pattaya in Thailand. Situated in the attractive and tranquil beach of Na Jomtien district, the low-rise resort offers a premium and fashionable beachfront retreat within easy reach of the city's attractions.  At Renaissance Pattaya Resort & Spa, you'll find a place where simple delights become memorable moments. Where distinctive style flirts with touches of whimsy. And where unparalleled service and uncommon sophistication always provide a unique experience.
To discover more visit www.renhotels.com/PATTAYA  
Friend us on Facebook www.facebook.com/RENPattayaResort
Add us on LINE Official @renpattaya
About Renaissance Hotels
With over 170 hotels in nearly 40 countries and territories around the world, Renaissance Hotels has hit its stride with the strongest hotel portfolio in its history, doubling down on its commitment to design with dramatic renovations and dynamic global growth on the horizon. Around the world, Renaissance Hotels connects travelers to the spirit of the neighborhood through its unexpected design, entertaining evening bar rituals and engaging Navigators, extending an open invitation to experience the unexpected both inside and out of the hotel. Stay connected with Renaissance Hotels on Facebook, Instagram, YouTube, and Twitter. Renaissance Hotels is proud to participate in Marriott Bonvoy®, the global travel program from Marriott International. The program offers members an extraordinary portfolio of global brands, exclusive experiences on Marriott Bonvoy Moments and unparalleled benefits including free nights and Elite status recognition. To enroll for free or for more information about the program, visit MarriottBonvoy.marriott.com.